Richard Shevelow built PICA on two innovations.
PICA first emerged in 1994 as and engineering-based organization, with a strong focus on delivering customized electronic interconnect solutions, particularly flexible printed circuit assemblies. Acting as the local interface for renowned global manufacturers, we have been privileged to collaborate with a multitude of successful companies, engineers, and operations staff in the creation of groundbreaking products like bar code readers, smartphones, and high-speed networking equipment. Our unwavering commitment has always been to expedite efficient and successful product development, while ensuring reliability and cost-effectiveness in production supply.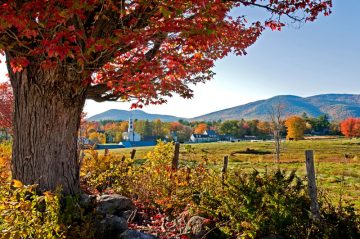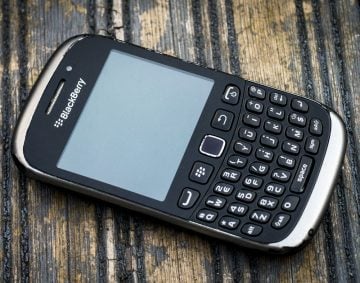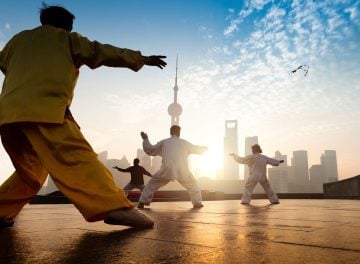 While our core expertise lies in flexible, rigid-flex, and printed circuit boards, we have expanded our capabilities over the years, leveraging our global engineering, operations, quality, and sourcing networks to provide customers with a diverse range of highly engineered custom products. Additionally, we have established our own resilient global manufacturing resources, with mirrored facilities in New Hampshire and Malaysia, enabling us to offer prompt turnaround times and competitive volume production services.
The key to our enduring success lies in the dedication and stability of our exceptional employees, all united by a common purpose of supporting our customers and achieving mutual prosperity.