Note: with serious and intentional regard for our customer's privacy, we do not mention the name of the customer in the case study.
The customer, an industry leading producer of high-tech security cameras had to find a way to sustain the controlled impedance of a flex circuit that must handle over 2,000,000 rotational movements throughout the life of the end product, which is a Pan, Tilt and Zoom security camera. The current suppliers' products could barely handle 100,000 rotational movements.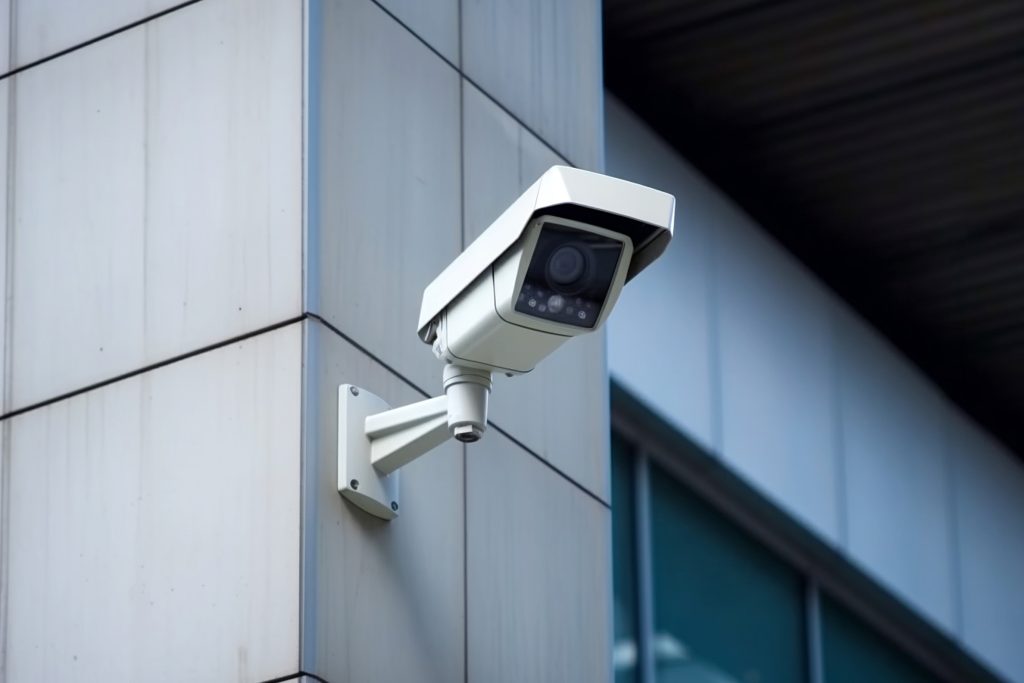 The PICA engineering team got involved and after much hands-on research and experimentation found that to solve the problem the flex circuit would have to be redesigned. The current board was too thick and thus not flexible enough to meet the dynamic flex demands the customer required.
The PICA Team recommended a three-layer design made up of thin adhesive-less copper layers and thin shielding film layers so that the flex circuit could meet impedance requirements and sustain the required repetitive flex movement for the life of the product up to two million (two million) repetitions. PICA's solution solved the customers' problem and created a far superior product.
PICA has become this customer's leading trusted supplier of dynamic flex printed circuit boards.