Note: with serious and intentional regard for our customer's privacy, we do not mention the name of the customer in the case study.
An internationally known producer of High-Tech Body Cameras for Police and Security personnel.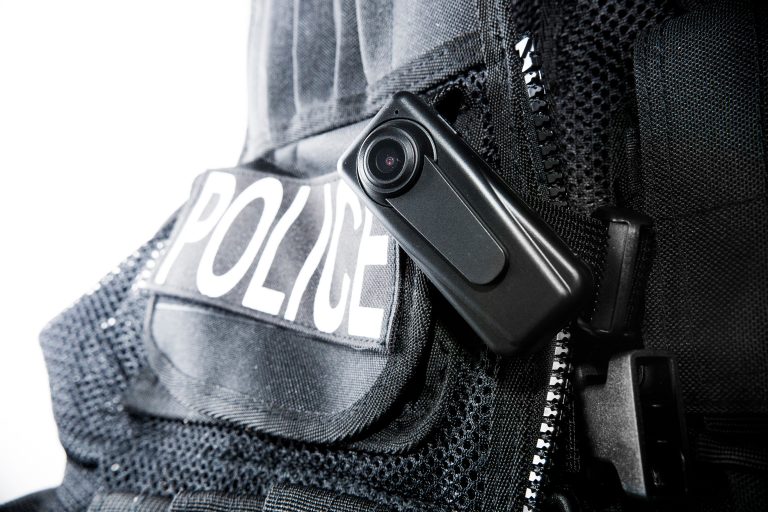 The problem was that the cameras were consistently failing in the field making them unreliable and of no true value to the users. Failure is not an option when lives are on the line. It is imperative that this equipment is foolproof and can withstand the most demanding circumstances. The stakes are high, and the need for unwavering performance is paramount.
PICA application engineers collaborated closely with both the customer and our manufacturing crew, joining forces to tackle the problem at hand. Their first course of action involved conducting a thorough examination of the PCB to ascertain whether it was indeed responsible for the failure.
As it turns out, after careful investigation and analysis, it has been determined that the Printed Circuit Board (PCB) was not the root cause of the failure. This discovery shone a new light on the situation, prompting Pica to delve deeper into the underlying factors that led to the failure.
By ruling out the PCB as the culprit, Pica explored alternative explanations and potential solutions to rectify the issue at hand.
They finally uncovered that the root cause of the failures lay in the customer contractor manufacturing process itself, even though the printed circuit board (PCB) was flawless.
The cleaning process employed during manufacturing was compromising the overall functionality of the Mic system.
The customer reached out to their contractor, pointing out the cleaning process as the culprit behind the field failure. The contractor didn't hesitate to act and immediately modified their cleaning process. The problem was solved, for good.