Note: with serious and intentional regard for our customers' privacy and respect for their intellectual property, we do not mention the name of the company or the product in this case study.
The customer is a world leader in specialty measurement devices offering analytical technologies in Chromatography, Mass Spectrometry and Thermal Analysis innovations, with industry leading scientific expertise.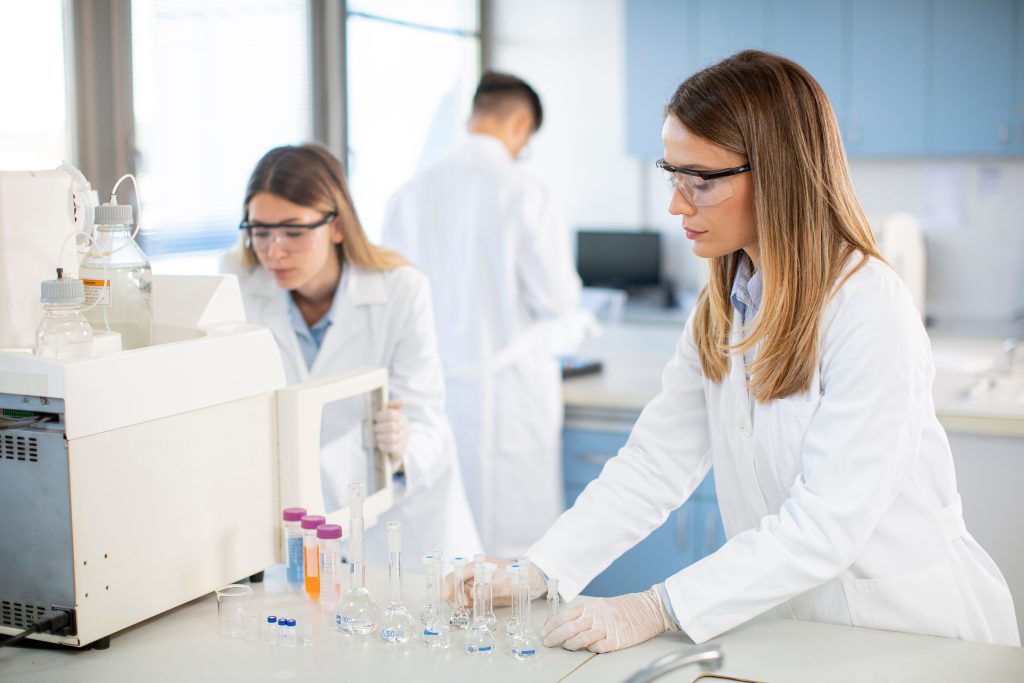 Provide an electrical connection for collecting data from the Column heater to the CPU, across a longer than normal distance.  Chromatography is an analytical technique used to separate a mixture of chemical substances into its individual compounds, and with Column Chromatography the separated compounds are analyzed as they move through a medium at different rates.  The desire of the customer was to eliminate a traditional wire harness and replace it with a Flexible Interconnect that would be less bulky, lighter in weight and fit better in the overall device.   
The length of a typical Flexible Printed Circuit (FPC) is limited by the panel size used in the manufacturing process.   Larger panels are available and longer FPC's can be manufactured in a number of non-standard process techniques.  After reviewing the customer's overall needs, PICA determined that a custom FPC was not the best overall solution for the customer.   A Flat Flexible Conductor (FFC) cable attached to a std FPC design to meet overall length was well suited for this application.  PICA worked with the customer to design a hybrid circuit layout and select the appropriate connector sets to suit the technology.
PICA was able to offer a Flexible Interconnect Solution from our diverse product offering of technologies, and the customer received a low-cost solution for their device.
For more information on Flexible Printed Circuits (FPC) and Flat Flexible Conductors (FFC), please visit our PRODUCTS/TECHNOLOGIES tab on our home page.