Note: with serious and intentional regard for our customer's privacy, we do not mention the name of the customer in the case study.
A leading engineering design company located in the Midwest. They specialize in developing OEM component manufacturing of HMI (Human Machine Interface) accessories in the powersports industry. They are one of PICA Manufacturing long-time customers.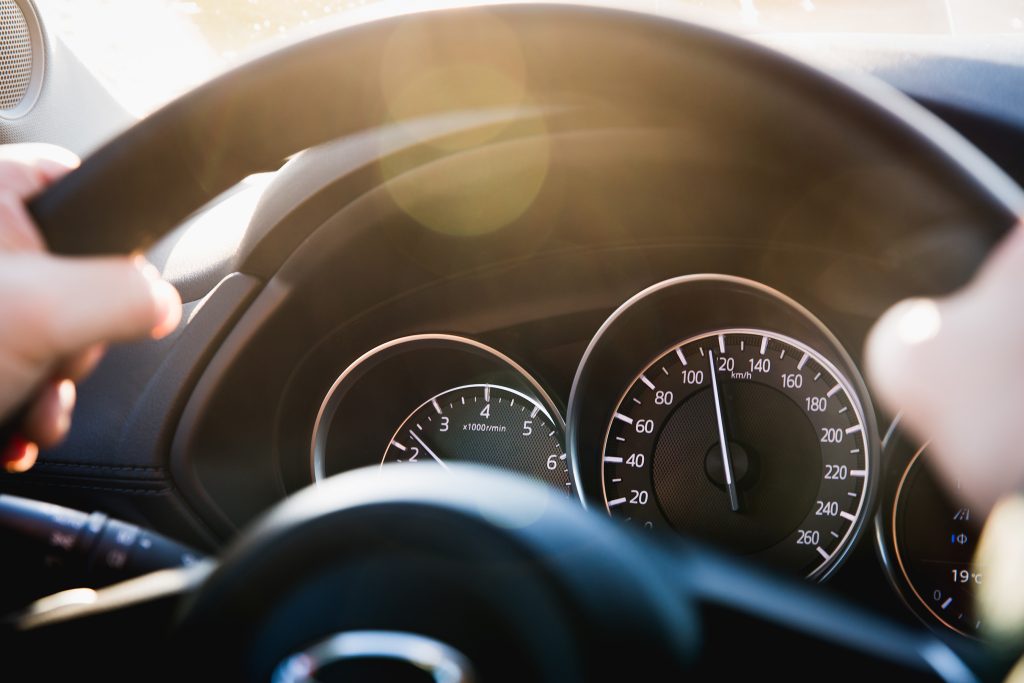 One of their customers was having a problem with the electronics in the steering wheel of a powersports vehicle. The electronic controls were located on the steering wheel of an open cockpit vehicle and included controls for steering wheel heater, horn, and other accessories.
They needed to design a clock-spring device located on the steering wheel hub and connected to a wire harness that fed up through the steering column.  The biggest challenge was to design a circuit to handle the dynamic motion of the steering wheel which could be coiled into a 3" – 4" diameter and provide snag-free movement of the clock-spring within the hub. 
The secondary challenge involved terminating the circuit on each end with a custom connector in order to mate with the cable harnesses in the vehicle. 
The previous version which was supplied by another source did not hold up well mechanically leading to electrical field failures.
PICA solved the problem by integrating multiple PICA technologies into a single design. We started with a 9' long FFC (Flat Flexible Conductor) cable that could handle the dynamic flexing required within the steering hub.  The FFC Cable was then terminated on each end to a Rigid PCB (Printed Circuit Board). The PCB was assembled with pins designed to transition the electrical signals from the FFC to the custom connectors. A set of special, injection molded housings were designed to encapsulate the entire FFC/PCB/Pin assembly. All of the components in the final assembly were designed and manufactured by PICA manufacturing partners.
The result was a complete drop in assembly that is shipped from PICA to the customer and is installed directly in the clock-spring module. The overall design has proven to be a robust solution since it entered the market in January 2020, at a rate of ~15,000 per year with no known warranty claims to date.